Earthlight has survived catastrophic accidents, political strife, and clamorous discord. But now the lunar colony faces a deadly threat from the very power satellites that orbit the moon, beaming much-needed energy back to Earth.Terrorists have seized the Power Bases, plunging Earthlight into darkness. Worse, they threaten to burn whole Earth-cities to ashes if their demands aren't met. And for fifteen-year-old Damon Cole, it's a disaster that will strike closer to home than he could have ever imagined.
COMIC & CONCEPT ART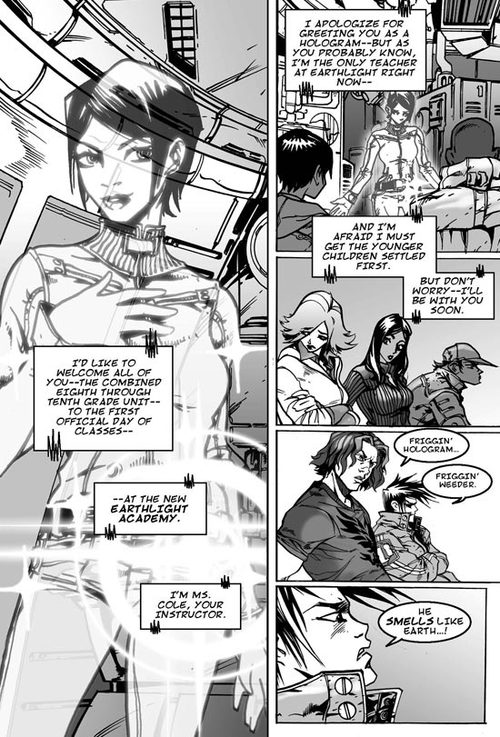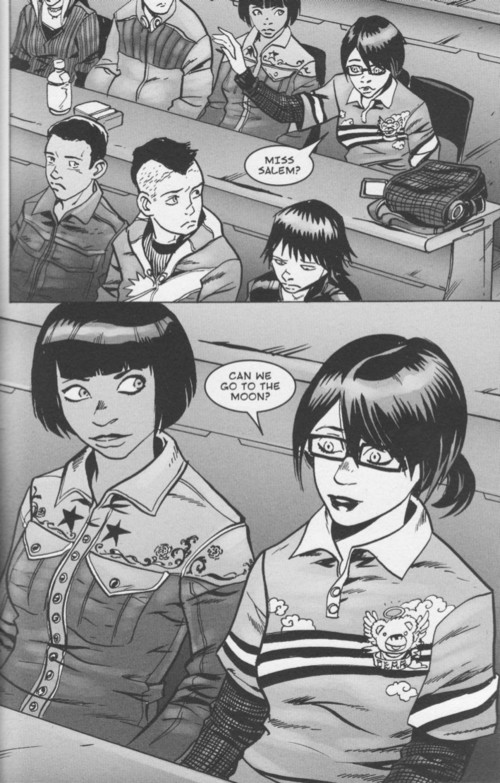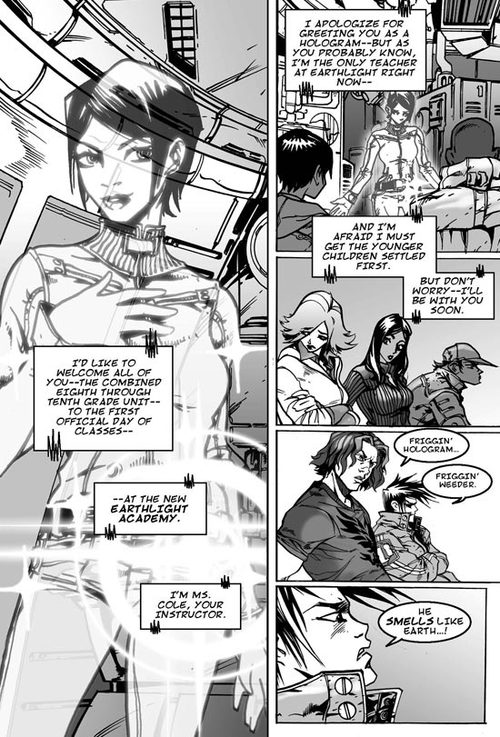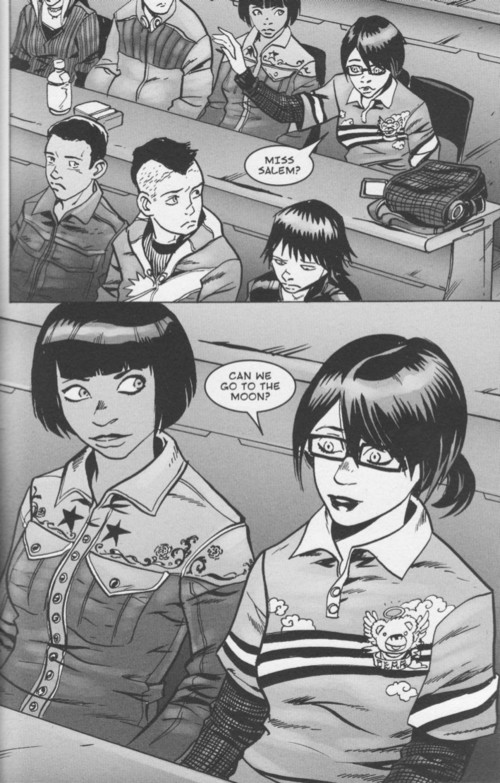 GENRE: Action/Sci-Fi
COMPARABLE TO: Alien + Homeland
PRODUCING PARTNER: Bryan Singer
WRITER: Greg Ernstrom
STATUS: 1st Draft Pilot Script Completed
LOG LINE
Engineer Aaron Cole returns to the moon to repair the Earthlight colony he helped build, but discovers a
terrorist cell within the colony that threatens not only his new home, but the entire planet
PRODUCTION APPROACH
Live-action One-hour Television. Big-budget VFX action and setting, but centered around character drama.