Earthlight has survived catastrophic accidents, political strife, and clamorous discord. But now the lunar colony faces a deadly threat from the very power satellites that beam much-needed energy back to Earth!
Alexandra Benno has a unique talent: she can instantly summon parallel-dimension versions of herself.
A group of people are put in suspended animation in order to escape a mysterious plague that turns people to stone.
A revealing eight-episode documentary series that searches the USA for the number one American OTAKU.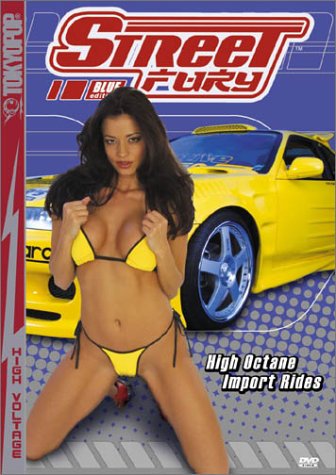 Hosted by Asia De Marcos, Street Fury Blue gives you a VIP tour of the incredible lifestyle that includes fast cars, hot women and thumpin' bass lines.